Article continues below advertisement
Now, the Chicago PD alum is declaring she is done talking about her failed marriage — and Murray. "Oh, I'm not going to talk about him," the actress dished to Smallville alum Michael Rosenbaum on the Tuesday, August 10, podcast "Inside of You".
Article continues below advertisement
She added that she refuses to dish on their childhood fling, because her words continuously get taken out of context: "I'm not allowed to because I've tried to poke fun at being a dumb kid and whenever I've done that, it gets twisted into I'm talking sh*t about somebody who I don't even know anymore, who's clearly a grown-up."
Article continues below advertisement
"I think you have to laugh at who you used to be," the 39-year-old activist continued. "But when people ask me about history that involves someone else… it's not worth my time. It's not a place where I harbor ill will or anything."
The brunette beauty noted that although she has tried to speak on her relationship with the hunky actor in the past, "It just doesn't work" so she's "not going to" anymore. She chalked up their failed union to her being "a very naïve 21-year-old kid," she declared, adding: "and that's all there is to it."
Article continues below advertisement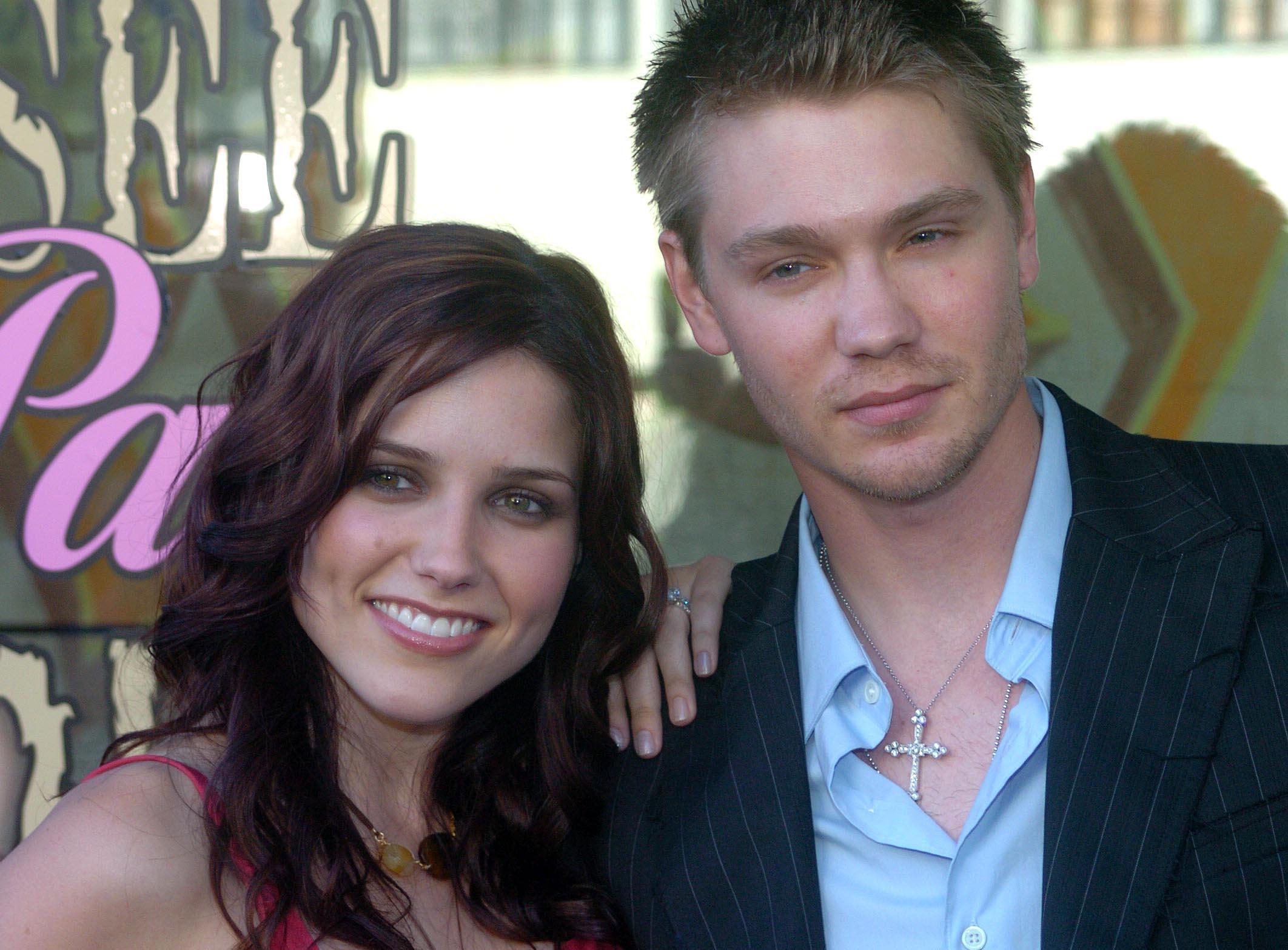 "I think lots of people do stupid sh*t before their prefrontal cortexes are fully formed and they're not until they're 26," she said, using science to back up her claims of young people not being informed enough to make rational decisions regarding marriage. "So you do the math on my timeline. I literally didn't have a whole brain."
Article continues below advertisement
The "Drama Queens" podcast host has since learned from her mistakes and found love with handsome beau Grant Hughes. The two have kept a relatively low profile since they were first linked in May 2020.
Article continues below advertisement
"So it turns out that being your favorite person's favorite person is the actual best feeling on planet Earth," the John Tucker Must Die captioned a post of Hughes proposing in Lake Como, Italy. "Thank you to @comoclassicboatsand @bottega53 for helping my favorite human plan the most incredible, moving surprise of my life. My heart. It bursts."