ARCADIA, Fla. – The last living brother who, along with his two siblings, was diagnosed with AIDS in Arcadia in the late 1980s passed away early Thursday morning.
Randy Ray, 43, died in his sleep after his health began deteriorating during the last few months, family members told FOX 13.
Randy Ray, 43, died in his sleep early Thursday morning. He and his two brothers were diagnosed with AIDS in the late 1980s. 
"I think I'm just feeling kind of numb," said Randy's mother, Louise Ray. "I think sometimes you get like a false sense of security that he's just always going to be there."
RELATED: The Ray brothers: Kelly Ring talks with Florida family years after children's deaths from AIDS
In the late 1980s, Louise and Cliff Ray were living in Central Florida, raising four children – 7-year-old Ricky, 8-year-old Robert, 9-year-old Randy – and their youngest, daughter Candy.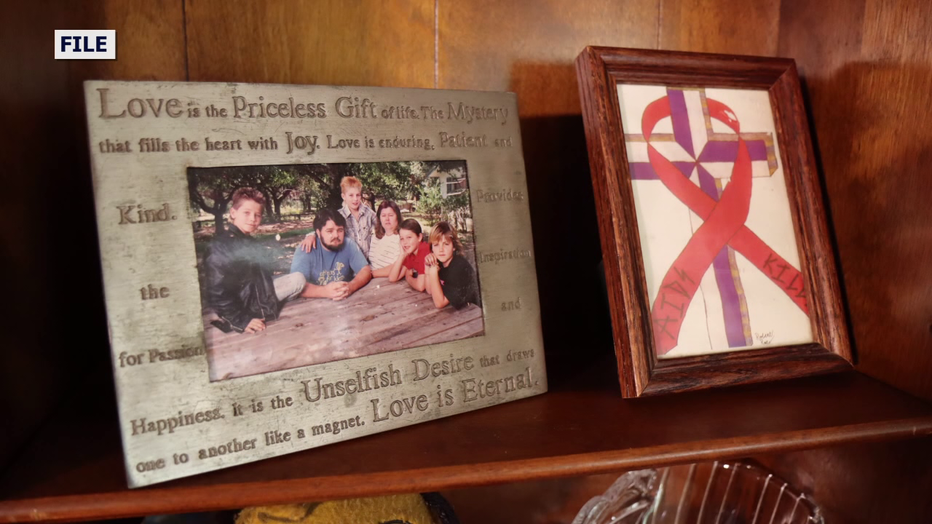 The boys were all diagnosed with hemophilia and had to have blood transfusions, but soon it was clear that something else was wrong.
They learned the boys had contracted HIV from the transfusions and were diagnosed with AIDS. At the time, little was known about the disease, other than it was fatal. 
The situation thrust the Ray family into the international spotlight, and FOX 13 has been following their story for almost four decades.
"When I think back in the beginning, we figured in two years they'd probably all be gone," Louise said.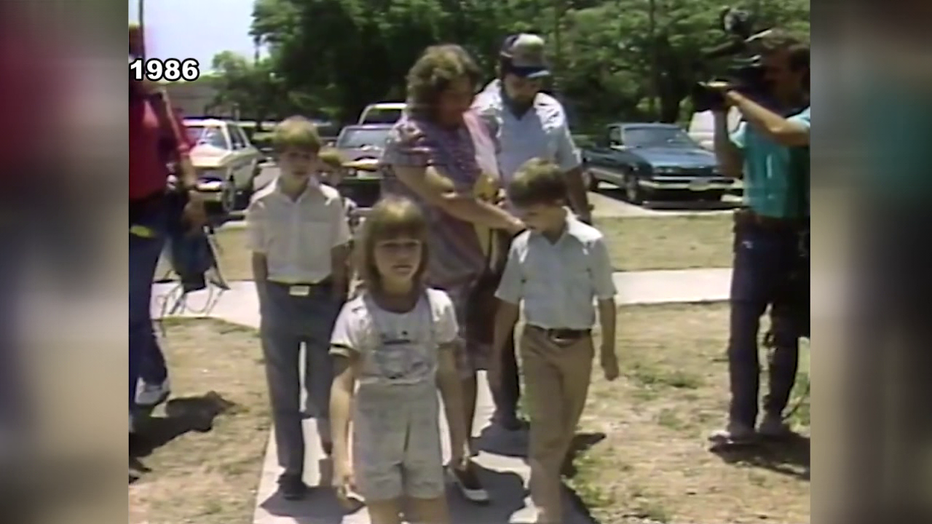 Because AIDS was such a frightening disease, the DeSoto County school district initially barred the boys from school, until a federal court ordered the district to let the boys attend.
It took their parents, Louise and Cliff, a long time to find forgiveness.
"People were just so afraid that they just wanted to protect their children. And I get that." Louise said. "When you forgive somebody, it's not really for them, it's for you."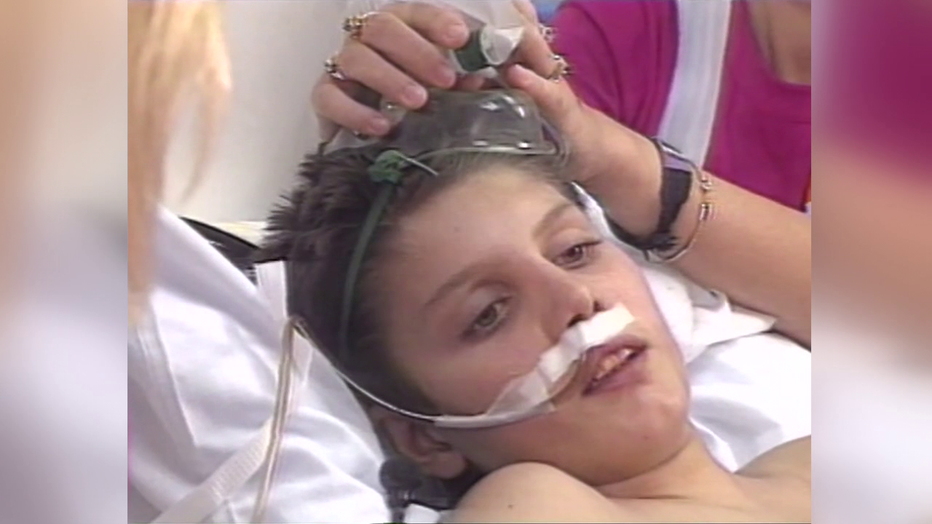 Pictured: Ricky Ray in the hospital just before passing away at the age of 15. 
In the early 1990s, Ricky passed away at the age of 15. Robert held on until he was 22 years old.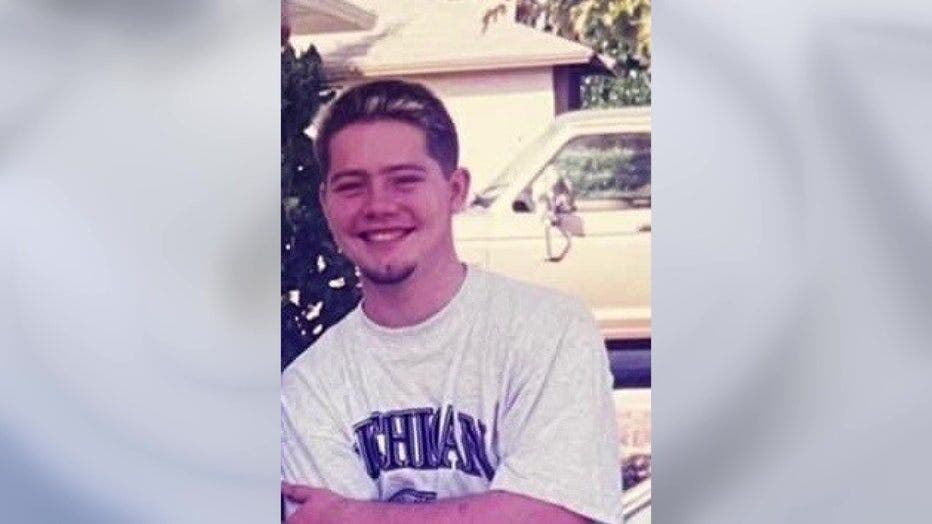 Robert Ray was 22 years old when he passed away. 
Randy, meanwhile, didn't just survive, he thrived with the help of modern medicine.
"He never thought he would ever get married or have kids and let alone grandkids. But, God let him see all of that," his mother said.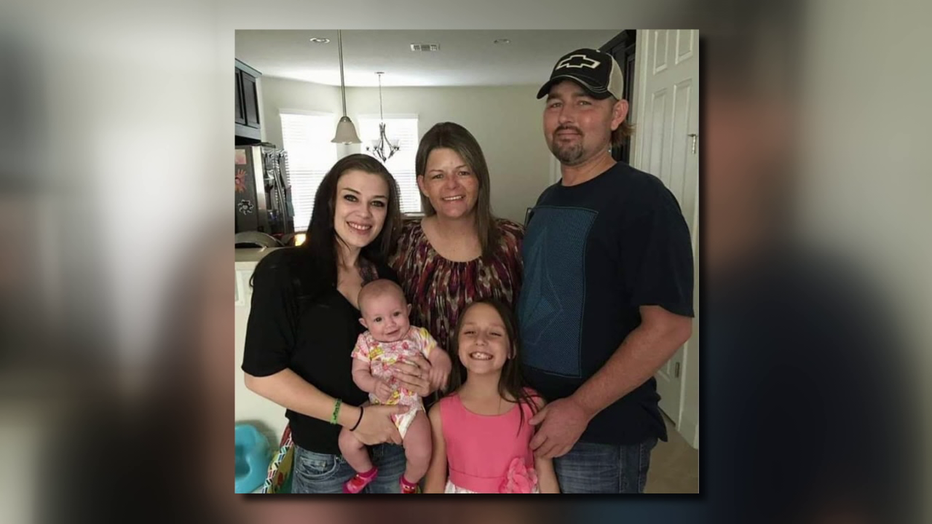 Pictured: Randy Ray with his family.
His parents told FOX 13 Randy's health issues recently began getting worse, but they never expected him to be gone so soon.
"Every time you lose somebody, you're going to feel that loss. It's deep, and it's in your heart," said Cliff. "My mind's kind of numb today. There really isn't a whole lot going through it other than I have lost another son."
Along with their grief, there's also gratitude.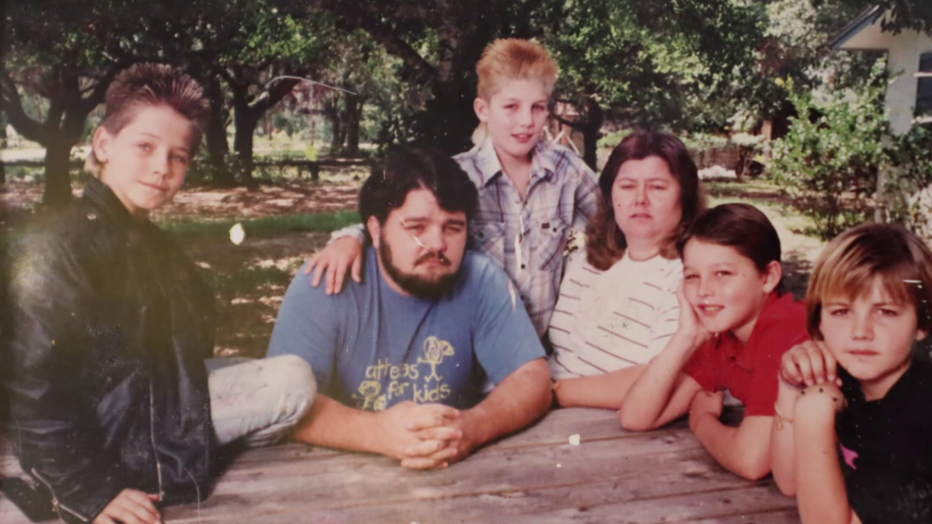 "So grateful considering our family thought that we would lose all three of them, and we would just have my daughter. God blessed us with the years that we had," Louise said, adding she's also grateful Randy, Ricky and Robert are all together again. "And that we'll see them again one day. Absolutely."
The Rays are planning a funeral for Randy on May 27 at 1 p.m. at the Toale Brothers Funeral Home in Sarasota.